Gaskets & Packings
Gaskets & Packings – Temac
DESCRIPTION
Gaskets & Packings
Gasket & Sealing Technology
Compressed Asbestos and Non-Asbestos Gasket Materials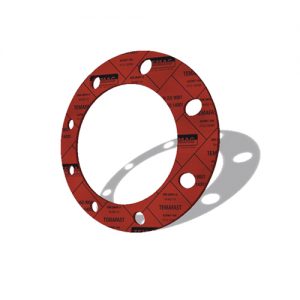 Gasket jointing manufactured from organic fibres with NBR binder.
This jointing has wide industrial usage at lower medium temperature and pressure parameters.


Highly quality gasket jointing containing mixture of temperature resizing mineral and aramid fibres with special nitrile rubber binger.
Suitable for sealing hot and cold water, steam, oil, gases and general mediums.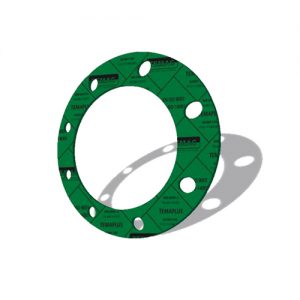 Superior performance compressed jointing material incorporating a blend of special heat resistant aramid fibres width a high quality nitride binder.
It exhibits excellent tensile strength, outstanding gas sealability, as well as high resistance to creep under elevated temperature and pressure.
Suitable for oils, fuels, lubricants, alcohol, gases, hydrocarbons, steam, water, cooling liquids, and most diluted.

Premium quality carbon fibre reinforced material, with a high quality nitrile rubber binder.
A universal graded especially suitable for use under alkaline conditions, width good steam resistance.
It also possesses excellent creep resistance and is suitable for applications with oils, fuels and refrigerants.

Premium quality acid jointing based on a blend of fibres with a special binder system.
Designed to withstand aggressive chemical environments.
A chemical grade material suitable for most acids, alkalis, oils, fuels and refrigerants.
For more information please whatsapp us
wa.me/+60193871882